11 26 18
Well, here I am! I know I've been missing from the blog world. I have good reason, though. I've been busy as a bee capturing all these beauties below. It's a typical South Florida Winter. This means warm and humid temps reaching 85 during the day! It makes for some balmy sunsets and breezy times for great afternoon snaps! Its the golden hour, which I love!!
If you are in any of these pics, feel free to share my blog and share to social media, as well. I love a fabulous finds, meaning I love when you find me someone fabulous to work with. haha!
Wishing all the families a  very merry and bright season. More to come soon. For now, enjoy these beautiful people and their hearts full of precious moments that I've been blessed to capture! Xo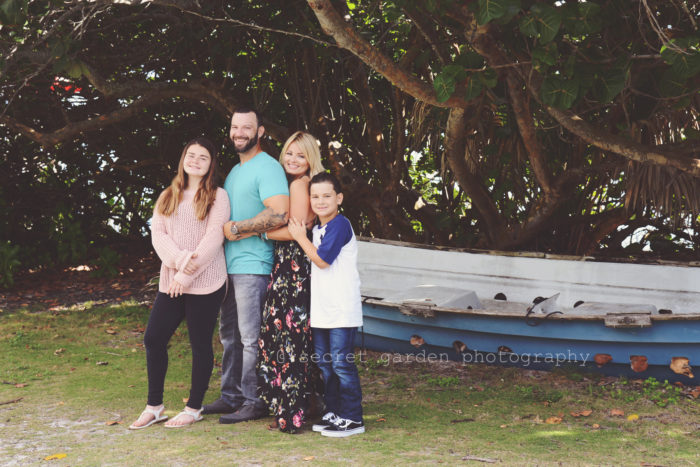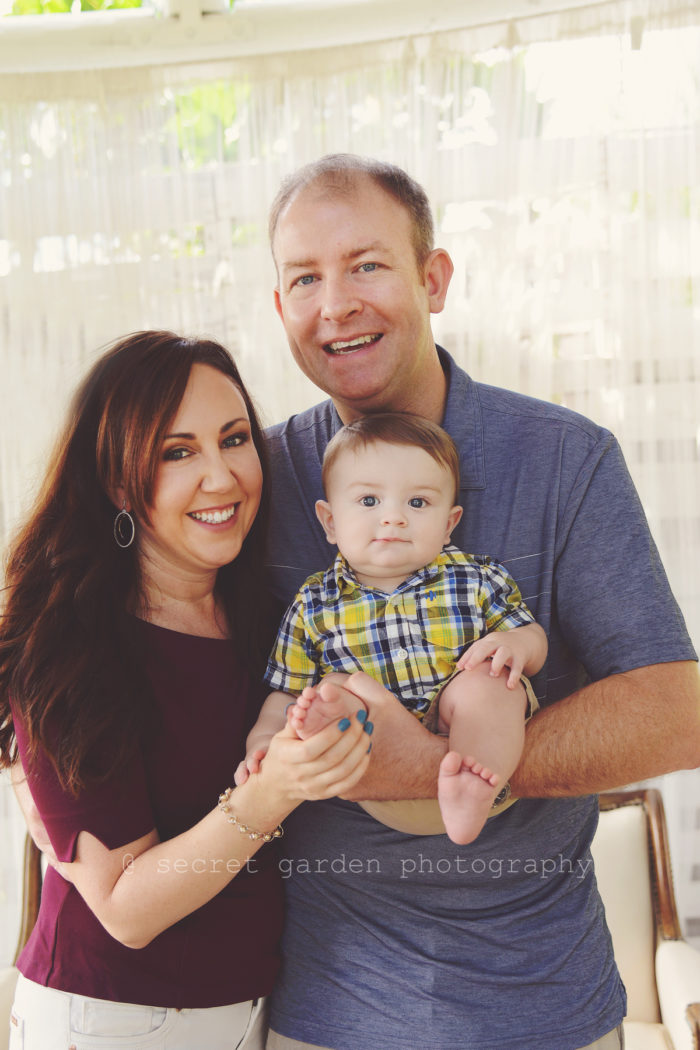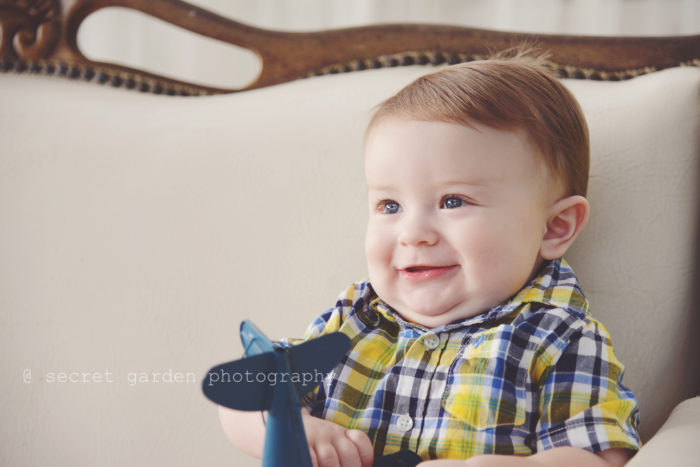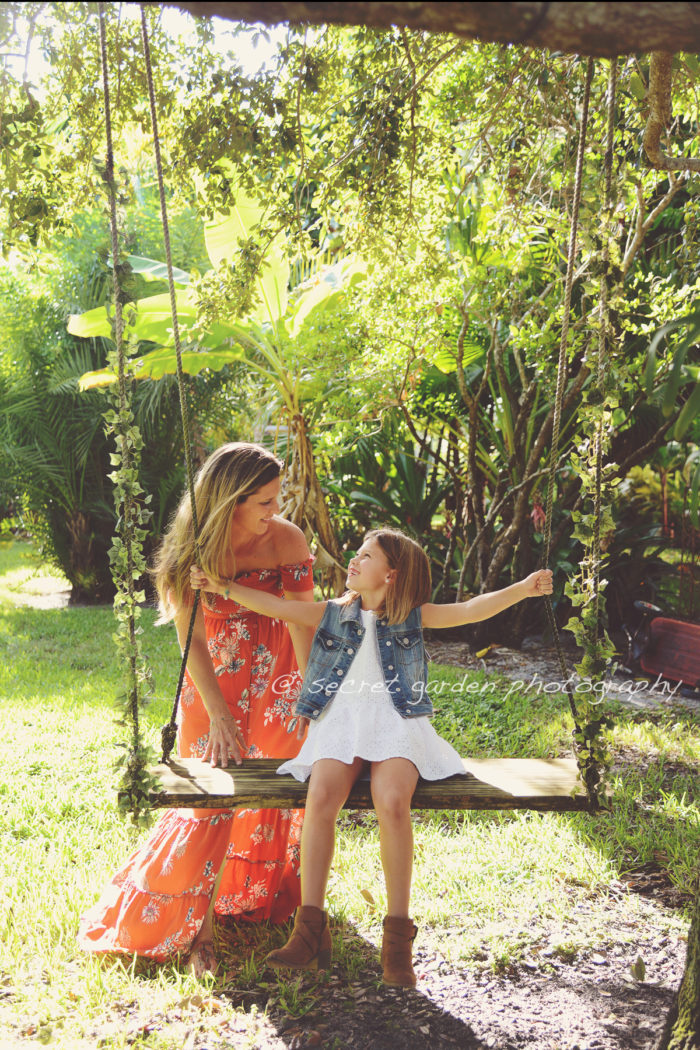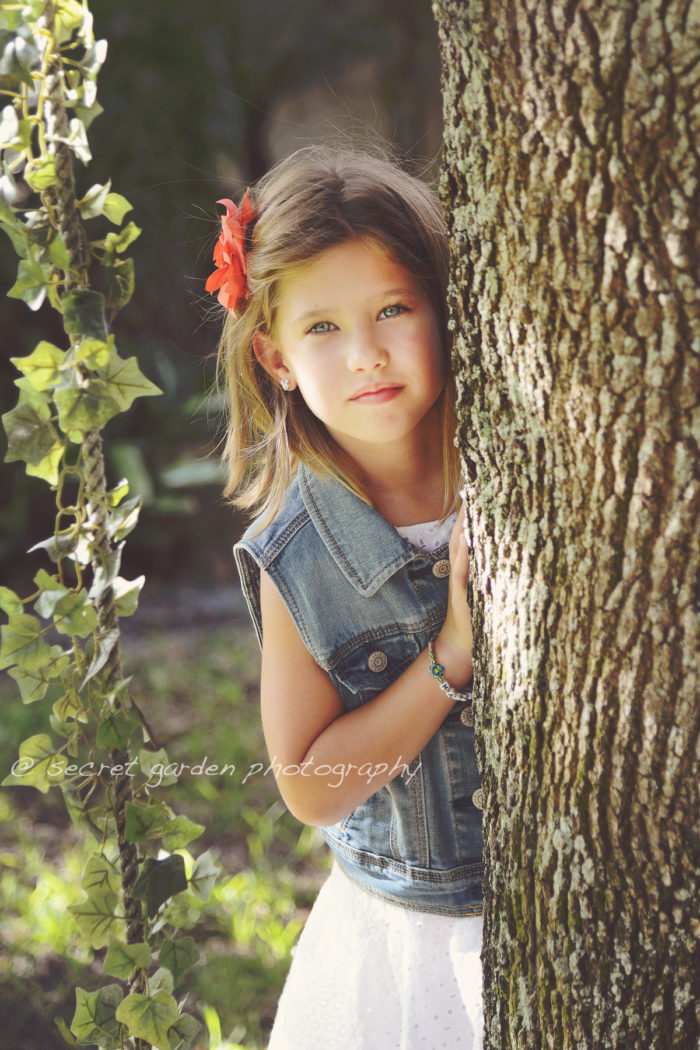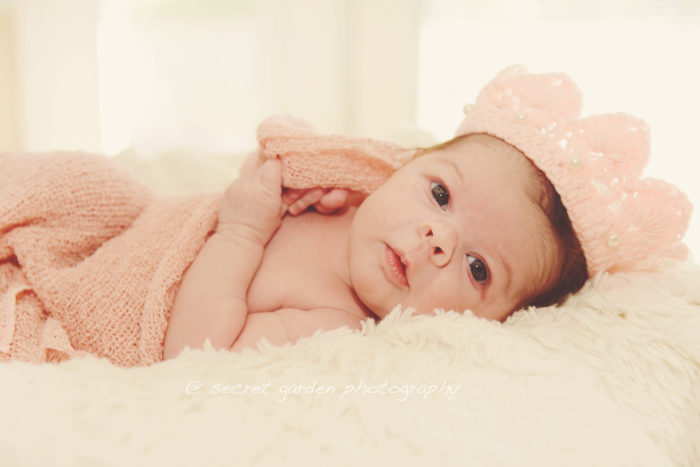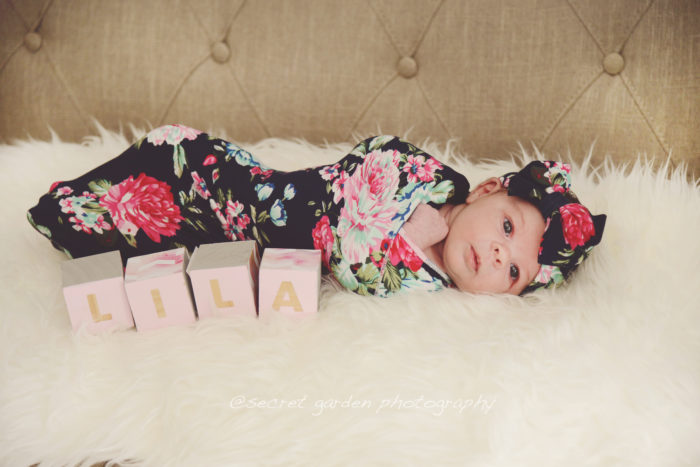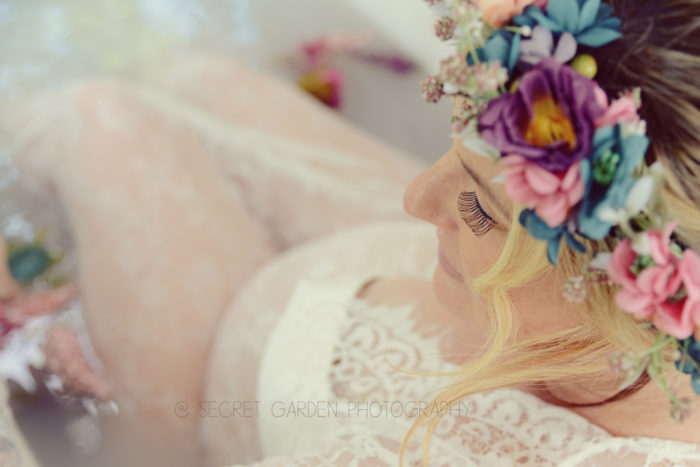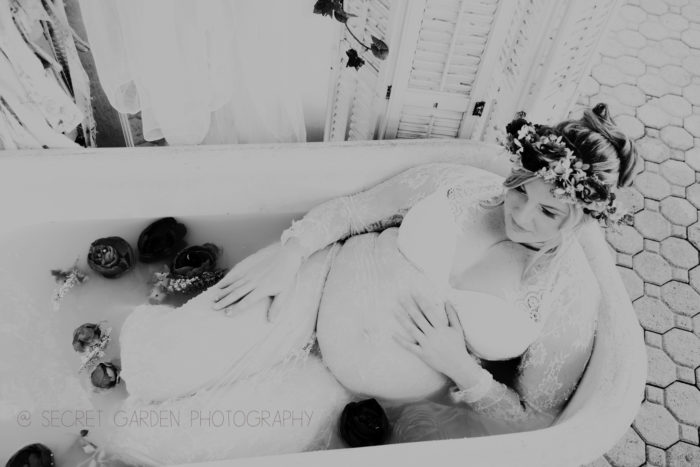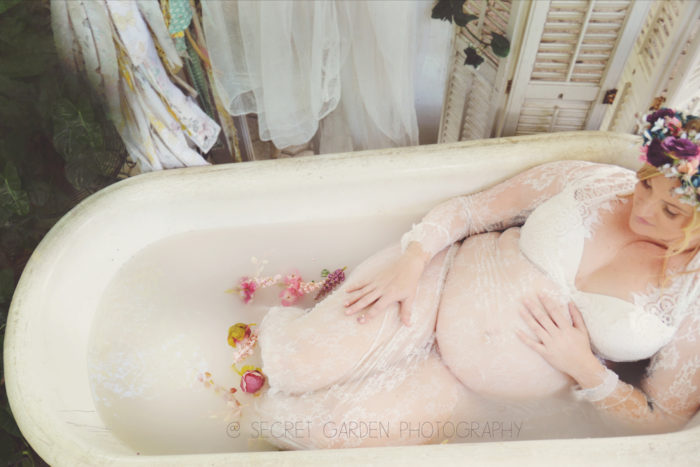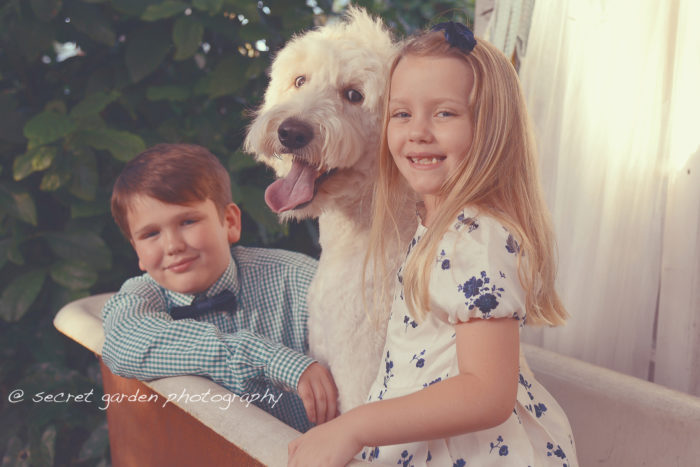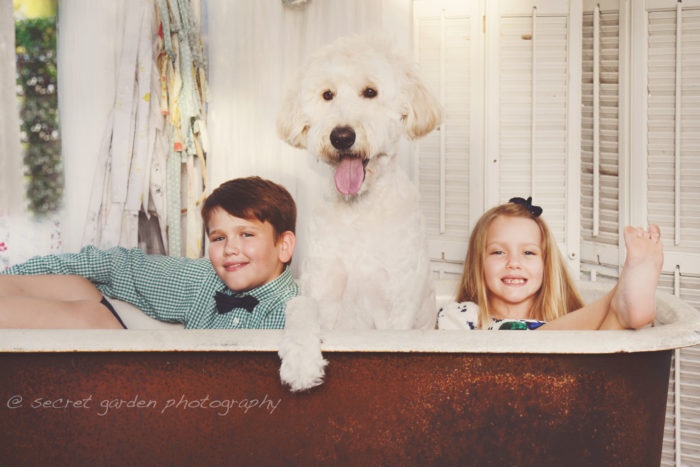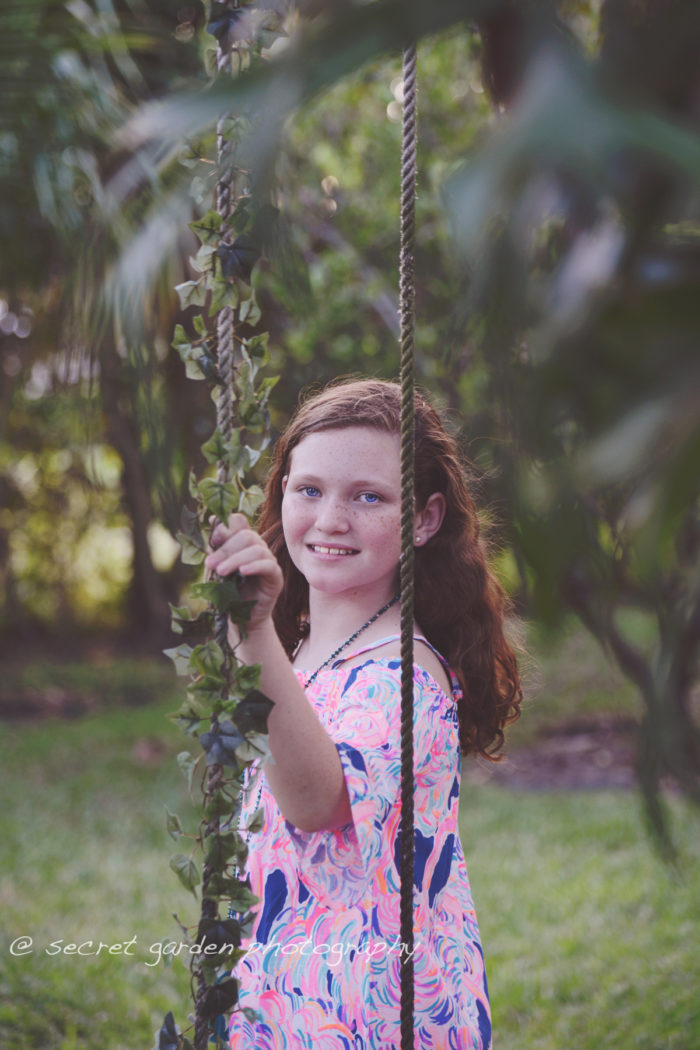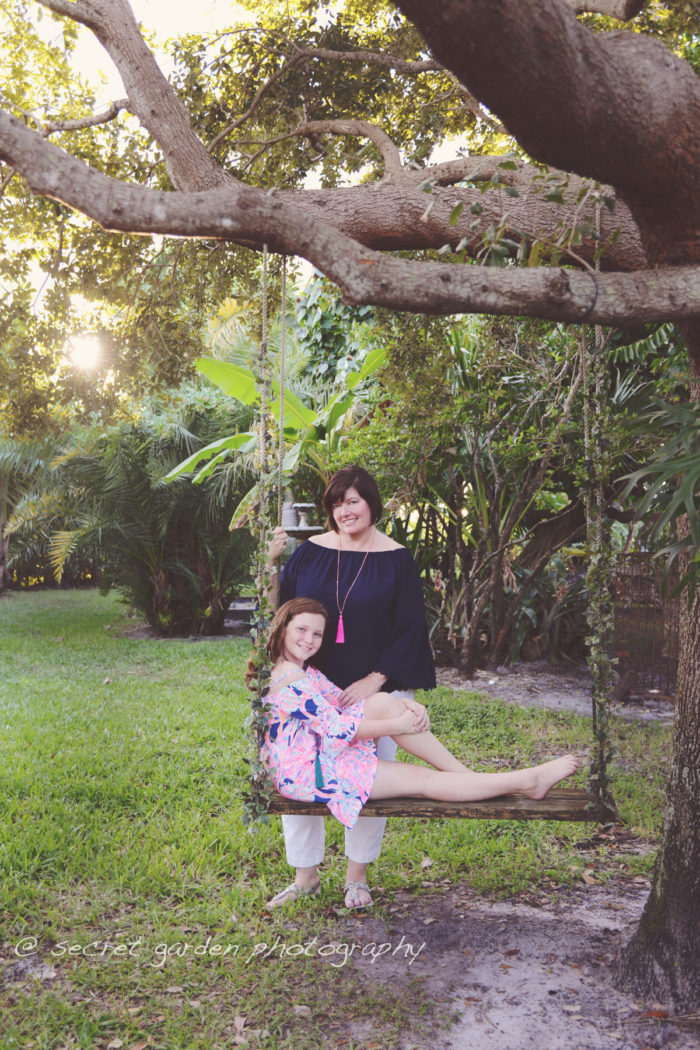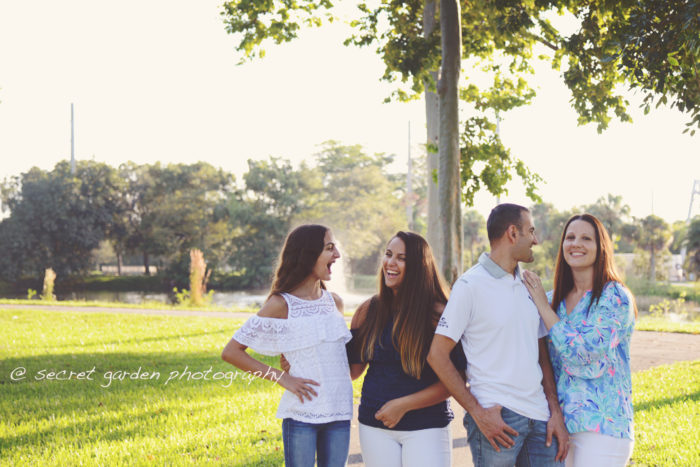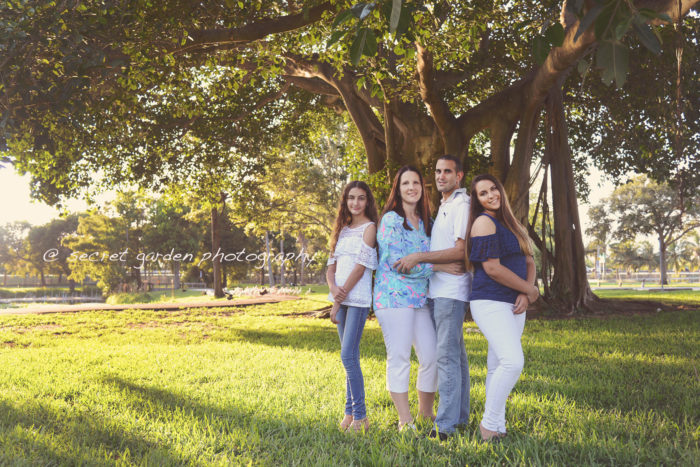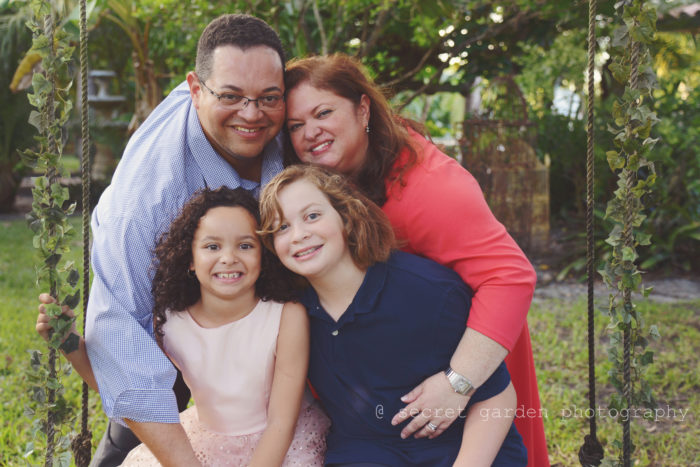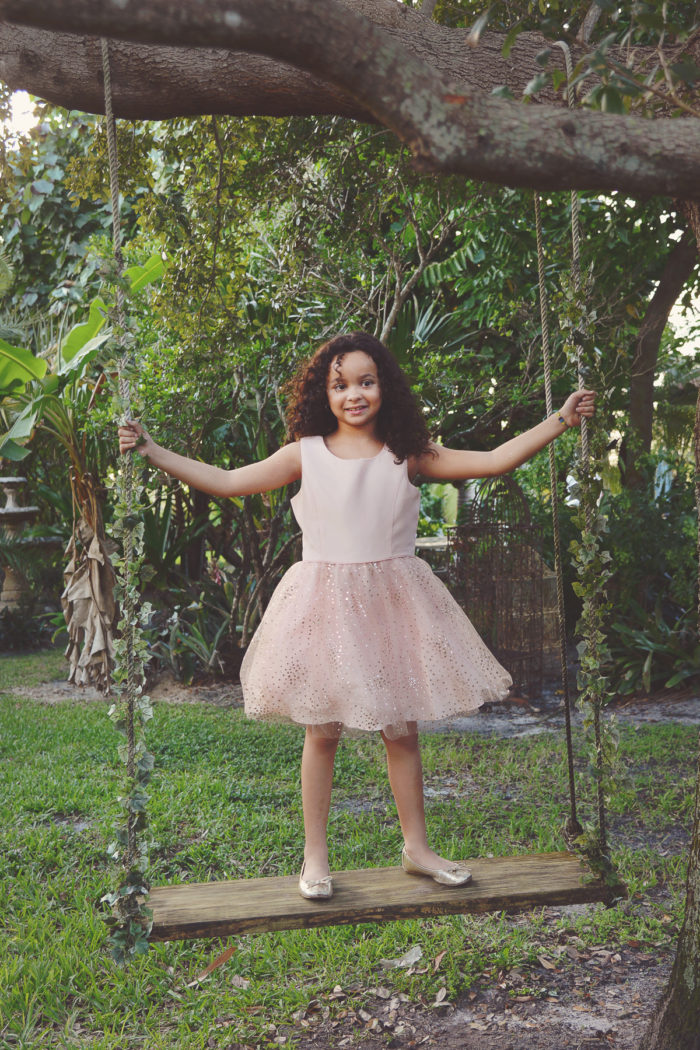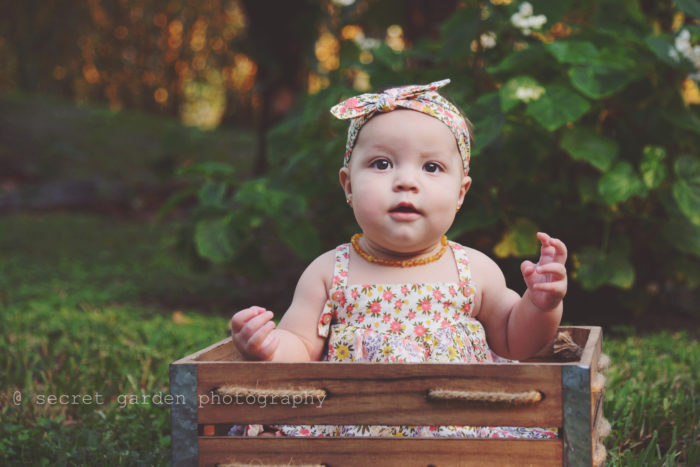 Becky Prada of Secret Garden Photography is passionate about capturing the perfect moment. As one of the top childhood photographers in the nation, Secret Garden Photography offers non-traditional shots by working with natural-light and "out of the studio" ideas.  Artistic childhood photography and destination wedding photography in South Florida are her specialties.  Whether you are looking for newborn photography, maternity portraits, or unique family pictures, Becky Prada has you covered and welcomes the chance to capture your precious moments.  For child photography like this -contact Palm Beach child Photographer, Becky Prada.