4 6 16
Cuties all around me. Look at the blue-eyed beauty. She was wide awake until the very end where I could sneak a few shots of her snoozing away in her basket as a table centerpiece.
Love babies. The younger the better for newborn shots.
palm beach photographer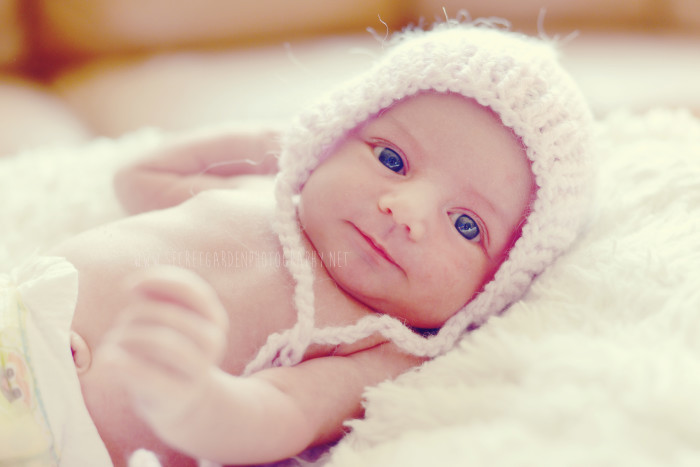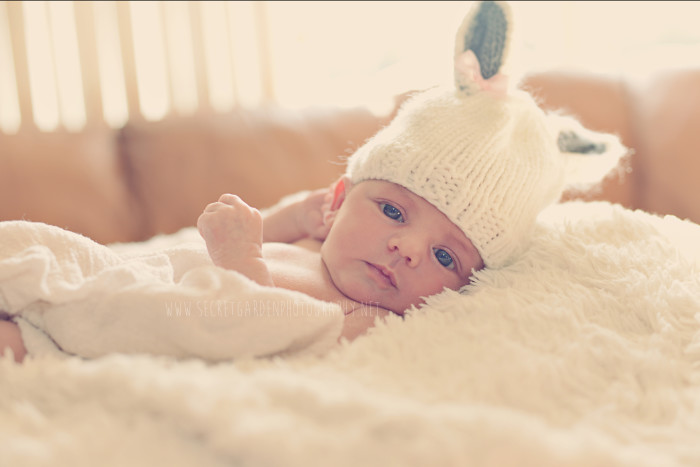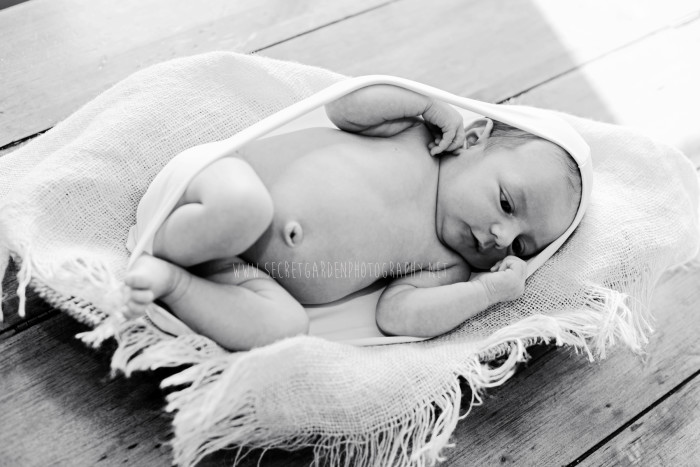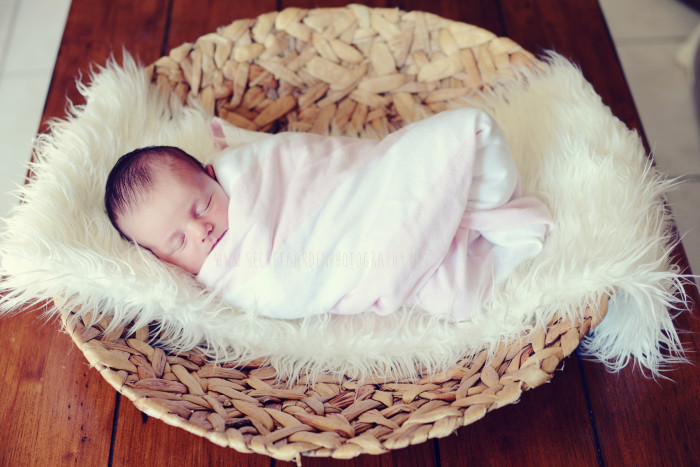 Becky Prada of Secret Garden Photography is passionate about capturing the perfect moment. As one of the top childhood photographers in the nation, Secret Garden Photography offers non-traditional shots by working with natural-light and "out of the studio" ideas.  Artistic childhood photography and destination wedding photography in South Florida are her specialties.  Whether you are looking for newborn photography, maternity portraits, or unique family pictures, Becky Prada has you covered and welcomes the chance to capture your precious moments.  For newborn photography like this -contact Palm Beach Newborn Photographer, Becky Prada.