4 29 19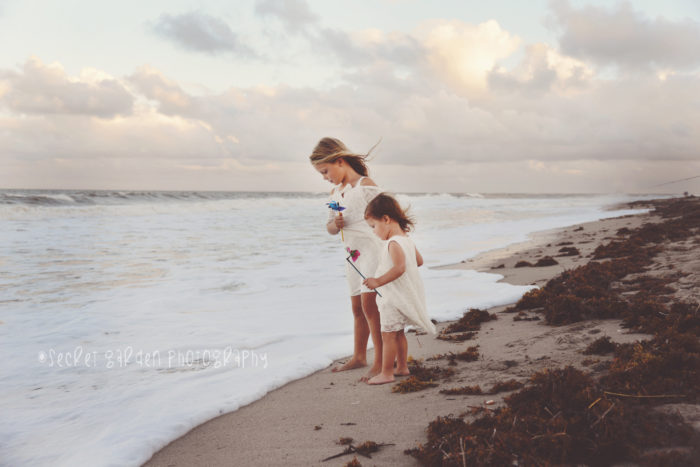 Well hello my cyber buddies! Sorry for being MIA from the blogsphere! I'm sticking to my Facebook for business page these days. Please make sure to follow My Business Facebook Page for recent work! If you are a past client, you will be invited to my private FB Group page, as well.  That will give you sneak peeks into my popular mini sessions and promotions for the end of the year!
Here's a little peek at some sessions I've been working on. Busy as a bee and I love it. Enjoy! I smell Summer and I can't wait! Xo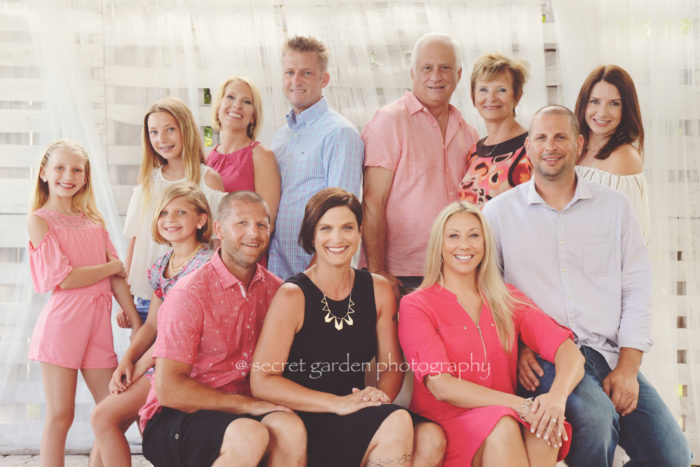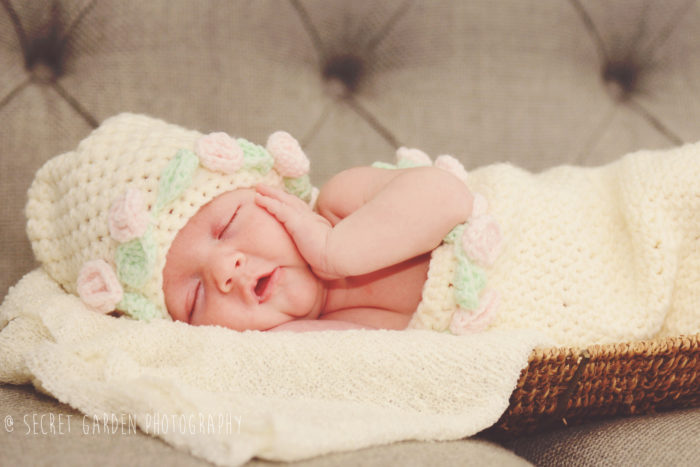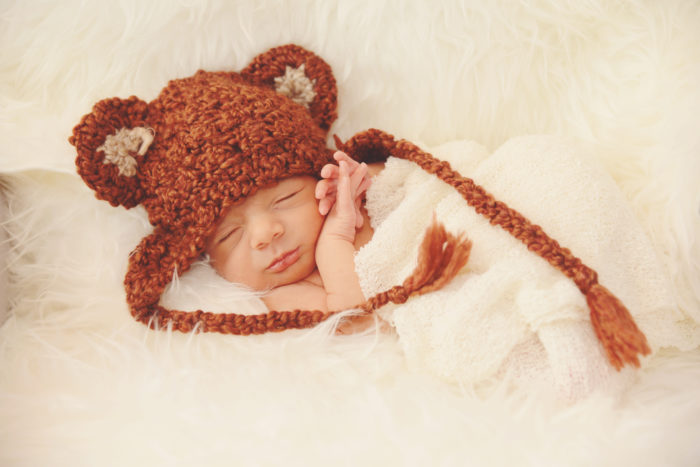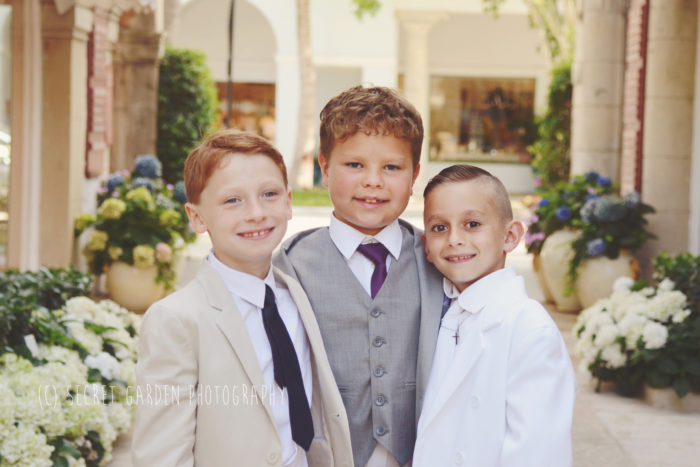 Becky Prada of Secret Garden Photography is passionate about capturing the perfect moment. As one of the top childhood photographers in the nation, Secret Garden Photography offers non-traditional shots by working with natural-light and "out of the studio" ideas. Artistic childhood photography and destination wedding photography in South Florida are her specialties. Whether you are looking for newborn photography, maternity portraits, or unique family pictures, Becky Prada has you covered and welcomes the chance to capture your precious moments. For child photography like this -contact Palm Beach child Photographer, Becky Prada.