6 28 14
It's time to get the Summer on!! Dance like no one is watching and swim like you are a mermaid! I plan to! Ha!!
Secret Garden Photography will be closed the month of July and will be back to business as usual on August 1st. For any inquiries, please e-mail photographer at beckyprada@yahoo.com or call 561-584-2550. All messages will be checked periodically.
If you are awaiting any packages, prints or other goodies–please check your mail. They are on their merry way! Remember, there's still time to reserve your CHRISTMAS IN JULY special with your custom "Botanical White Christmas" styled set! Please send us an email to beckyprada@yahoo.com for more information on this unique Holiday idea! Dates are set for the Fall, however, special pricing to reserve is only good for the month of JULY. Don't miss out!!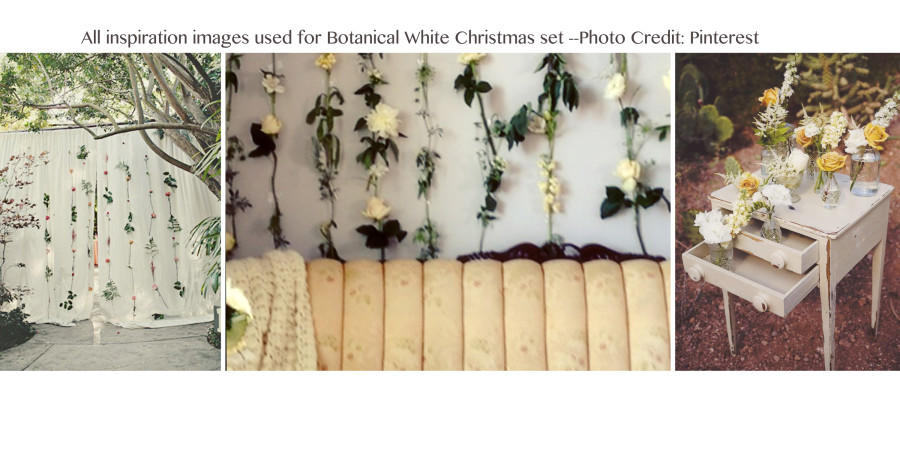 HAVE A HAPPY SUMMER!–Becky & co.