6 13 16
Love the baby boy blues. This is what 10 day old perfection looks like. Love newbies!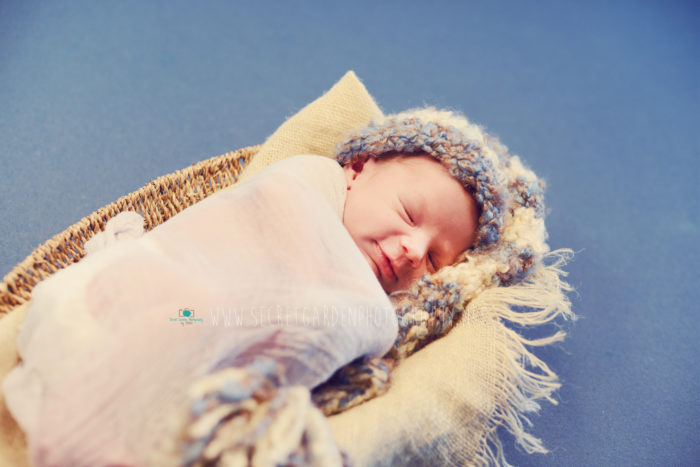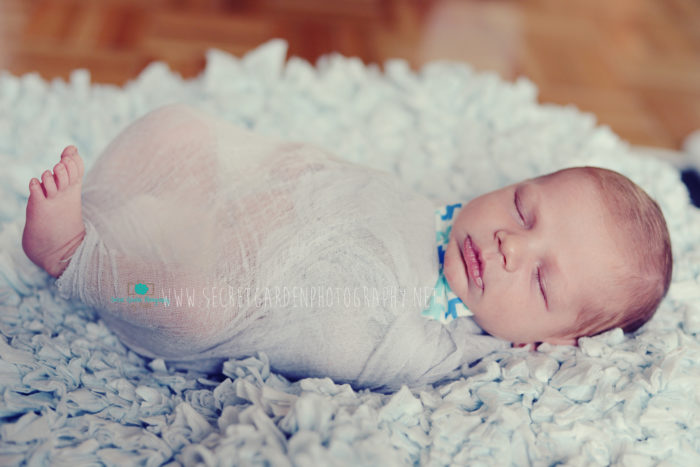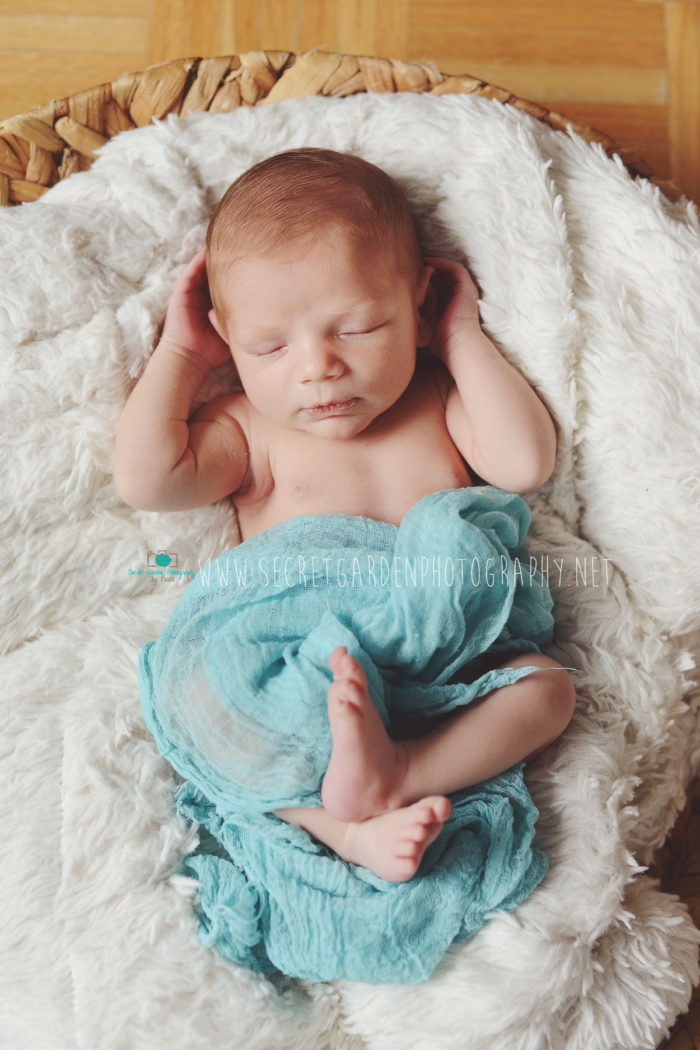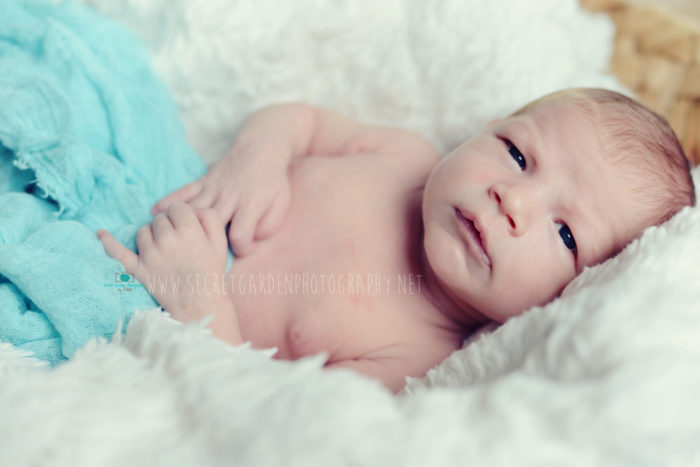 newborn baby photographer
Becky Prada of Secret Garden Photography is passionate about capturing the perfect moment. As one of the top childhood photographers in the nation, Secret Garden Photography offers non-traditional shots by working with natural-light and "out of the studio" ideas. Artistic childhood photography and destination wedding photography in South Florida are her specialties. Whether you are looking for newborn photography, maternity portraits, or unique family pictures, Becky Prada has you covered and welcomes the chance to capture your precious moments. For newborn photography like this -contact Palm Beach newborn Photographer, Becky Prada.